Welcome to Bloomington
Community Education
To register for courses

online you will need an account or you can click on

Explore All Programs

above and set up an account.

Early Childhood Classes
Early Childhood Family Education provides classes and services for families with young children from birth to kindergarten. A typical ECFE class includes parent discussion while children learn together in an early childhood classroom. Parents and children later join each other for fun learning activities.
Preschool classes are for 3 and 4 year-olds. Our preschool program provides children with a positive introduction to school. Our teachers are highly qualified, experienced and licensed by the state.
Youth Enrichment

This program offers a variety of summer, school- year and evening enrichment, education and recreation opportunities for children of all ages. Programs are available on an on-going basis at a variety of school locations throughout the district. The winter catalog is out and online registration is open.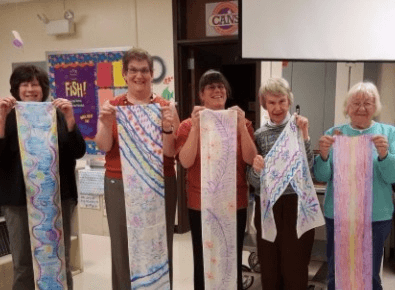 Adult Enrichment

Adult Enrichment classes are designed with adults in mind. Classes are taught by professionals and members of the community who have a passion and expertise in a subject. The winter catalog is out and registration is open.
Aquatics

Bloomington Community Education has been offering youth and adult swim classes for over 30 years. Online registration is open for winter 2018 swim classes. To view a description of classes, click on the blue button.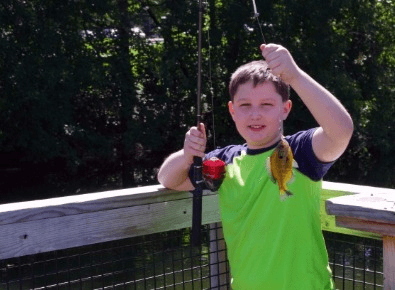 SLAM

Bloomington Community Education's Summer Camp program is called SLAM (Summer of Laughs and More). More than 90 different camps will run between June and August. Registration opens on March 13, 2018.
GRASP

Bloomington Community Education offers a nine-week summer correspondence program for Grades K - 8 to help students maintain reading and math skills while they are on summer break.
Bloomington Community Education
2575 W. 88th Street, Suite 200
Bloomington, MN 55431
952-681-6100
Hours: 7:30am - 4:30pm