Welcome to Bloomington

Community Education
To register for courses

online you will need an account or you can click on

Explore All Programs

above and set up an account.

Community Education Advisory Council is looking for members! Interested in learning more about what's going on in the community? Would you like to be involved in a group that supports education from our youngest learners to adult enrichment classes? Then we would like to hear from you! The CEAC meets five times during the school year. During a typical meeting you may hear from leaders from local non-profits or businesses and be informed, as well as asked for your input, on Community Ed offerings. Please call 952-681-6103.
Early Learning
Early Childhood Screening helps identify children who may benefit from early childhood services before they enter kindergarten and connects you to appropriate programs and resources.
Click for more information.


Youth Enrichment

This program offers a variety of summer, school- year and evening enrichment, education and recreation opportunities for children of all ages. Programs are available on an on-going basis at a variety of school locations throughout the district. Registration is now open for summer!
SLAM
SLAM is Bloomington Community Education's Summer camp program. We offer over 100, (4-day) long camps from June to August. Registration is now open for summer!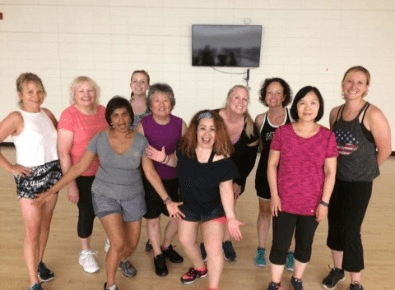 Adult Enrichment

Adult Enrichment classes are designed with adults in mind. Classes are taught by professionals and members of the community who have a passion and expertise in a subject. Registration is now open for summer!


Aquatics

Bloomington Community Education has been offering youth and adult swim classes for over 30 years. Bloomington Swim is proud to be a Local Partner of the USA Swimming Foundation Make a Splash program, which is dedicated to providing the opportunity for every child to learn how to swim. Registration is now open for summer!
Driver's Education

Bloomington Community Education offers two options for Driver's Education classes. Option One is a package of Classroom Instruction and Behind the Wheel. Option Two is Behind the Wheel only. The classroom portion of Driver's Education classes is now being taught online.
Learning Exchange
For more information on Learning Exchange
see our webpage.
Bloomington Community Education
2575 W. 88th Street, Suite 200
Bloomington, MN 55431
952-681-6100
Office Hours: 7:30 a.m. - 4:00 p.m.